November 6, 2016 I launched this collection on Bandcamp, at this time there was nothing else than 10 gorgeous blank reel to reel tapes, fans ordered the tapes without even the albums made, kind of pre-order, everything was about randomness they really didn't know what they will get, orders came fast, too fast actually, and I built the 10 albums of 60 minutes. This tooks not less than 3 years and 6 month.
Here is the ultimate complete collection of the uniques cassettes, just for your eyes and ears.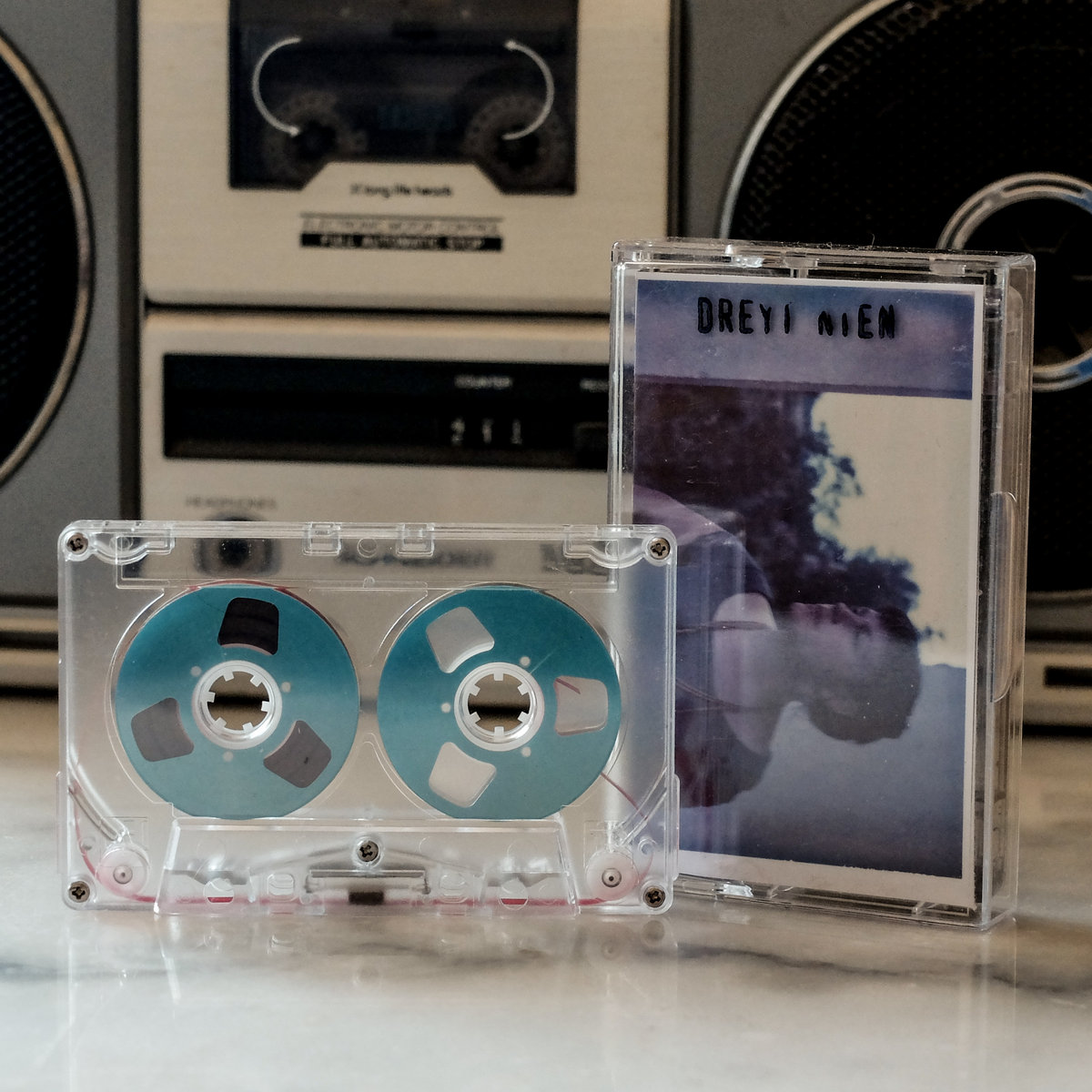 1.THE PRISMATIC PYRAMIDS
released December 5, 2016
This one was for William, deep, humid, mystic and secret opalescent technologies hidden into the depths of the forests🗿
transparent cover with a special pattern and a cristal, polaroid, instax
also released by Hairs aBlazin' released July 11, 2018 https://hairsablazin.bandcamp.com/album/the-prismatic-pyramids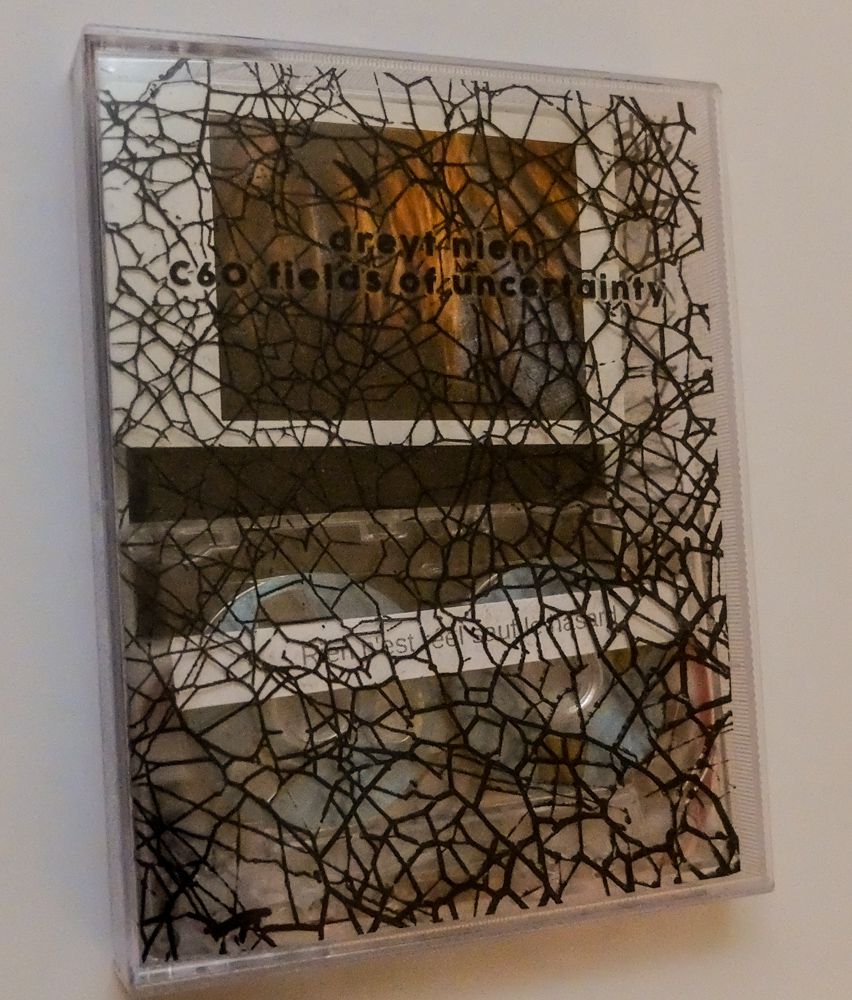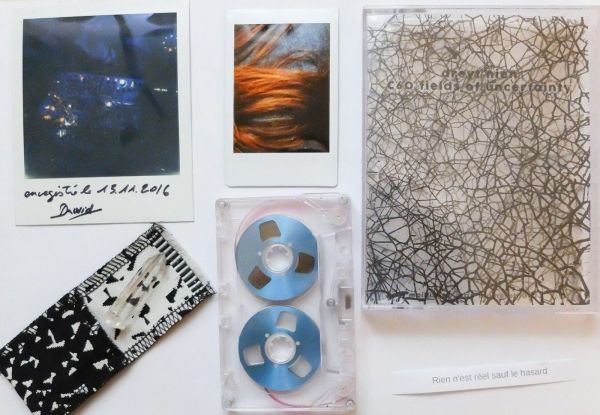 2. Dematerialized Nights
released January 2, 2017
this one was for Dan, haunted weird large dance floors, late night post techno for after rave experimental party
the cover glows in the dark, simpson edition tictac, polaroid, instax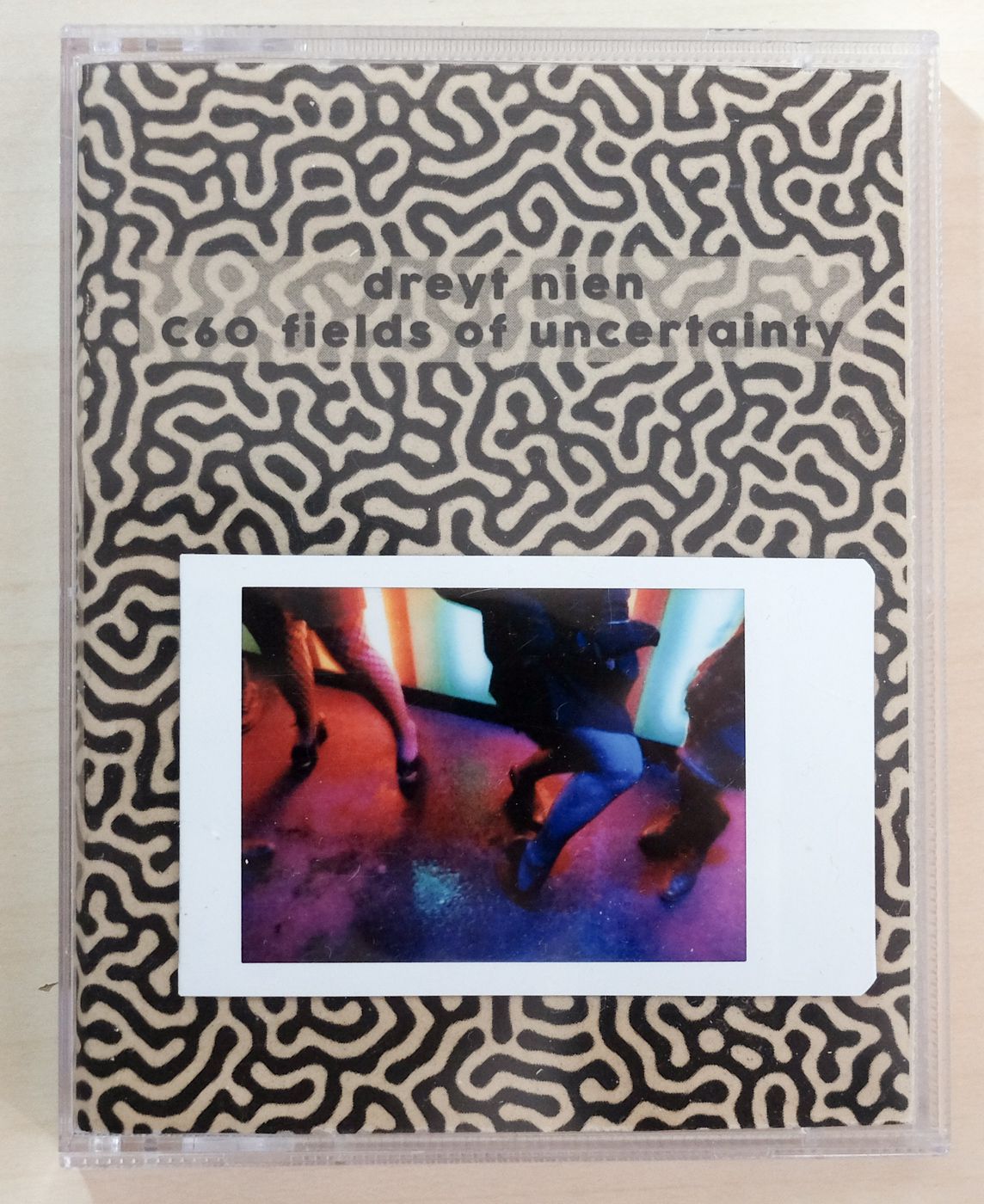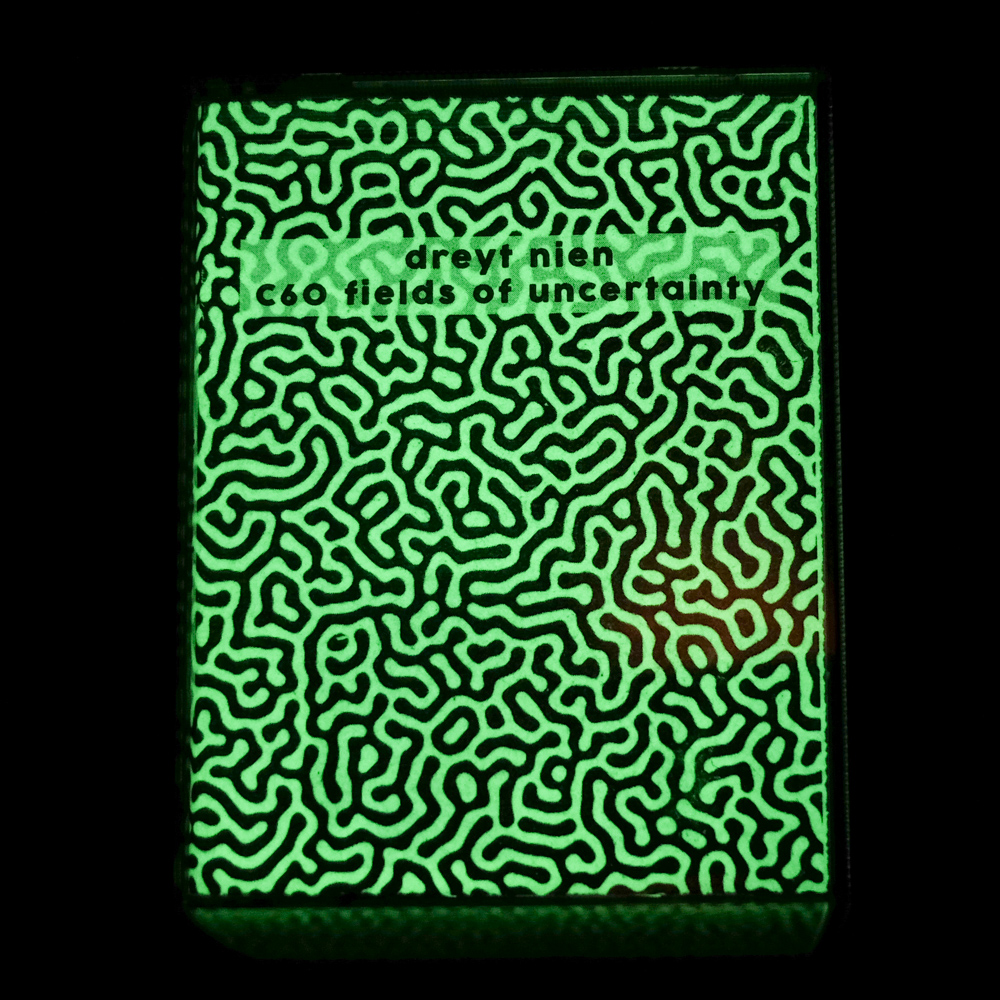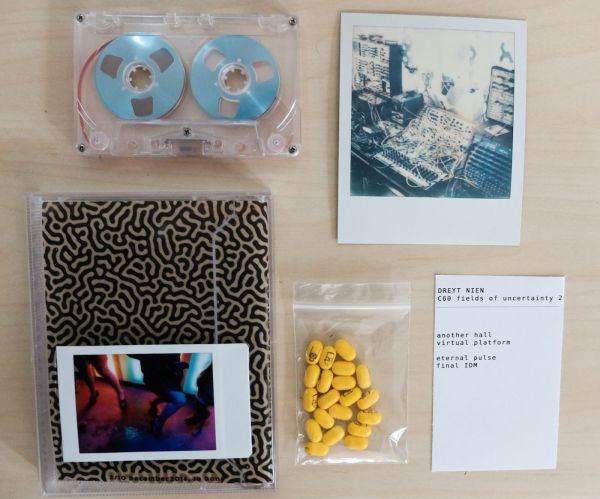 3. Holographic maze
released March 3, 2017
for Rizome, holographic cover, with 3 stones packed, polaroïd, instax, ticket from the live in Paris where I played Black Holism live and other tracks, code with a link to the video clip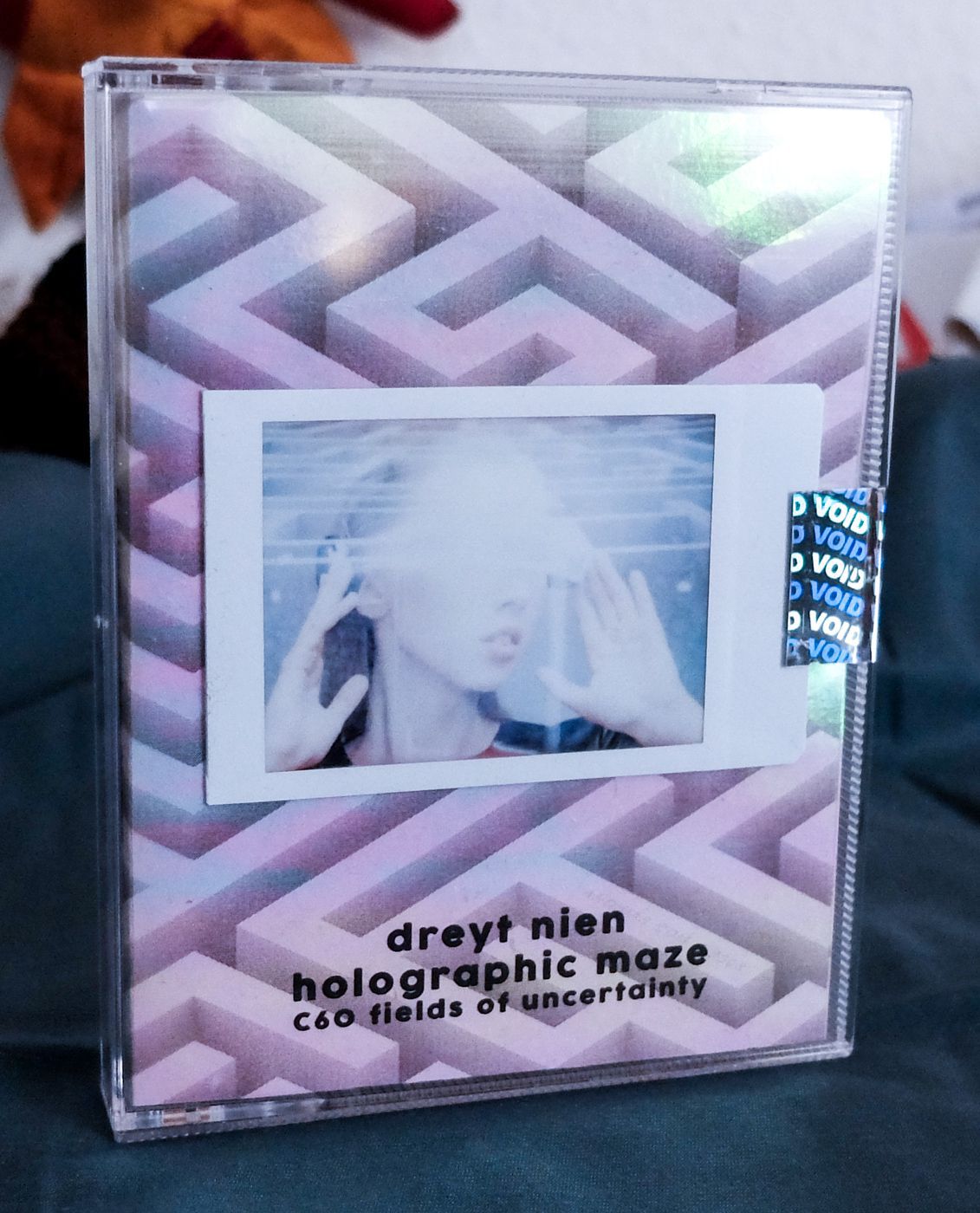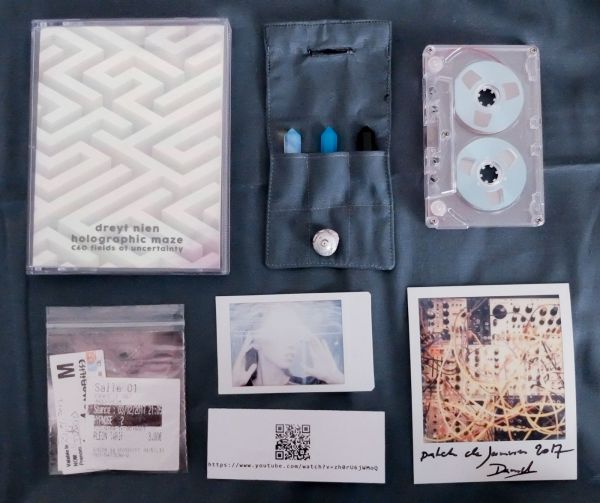 4. Solar wind
released April 18, 2017
to John, ambient and vapor ambient, hypnotic dances, cover on tracing paper, physalis from my garden, polaroid, instax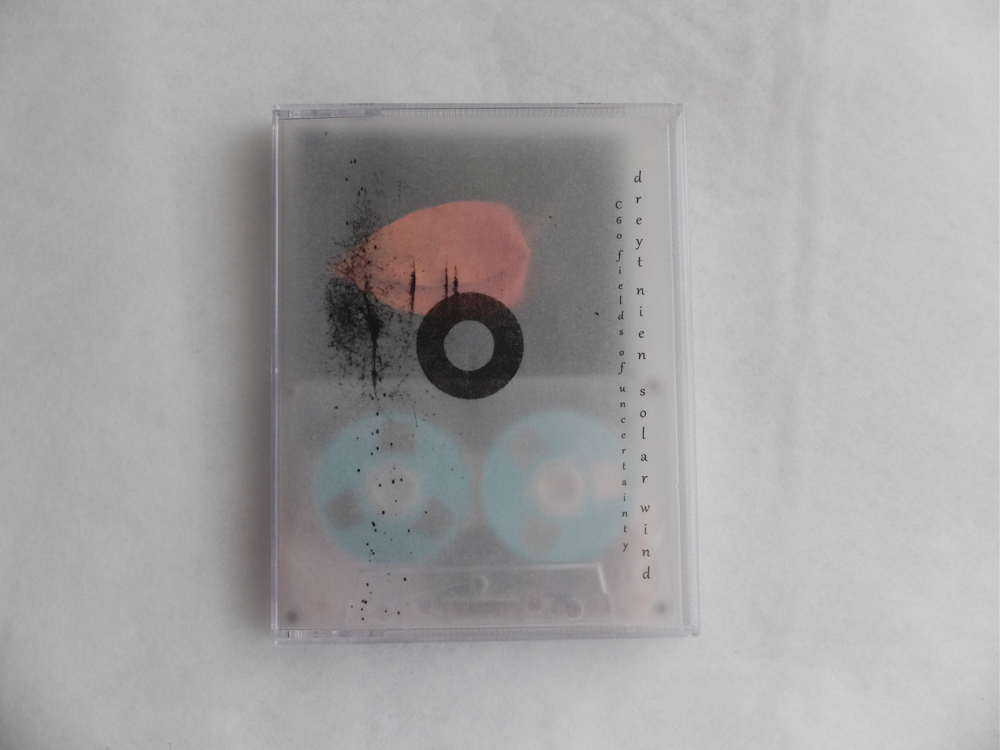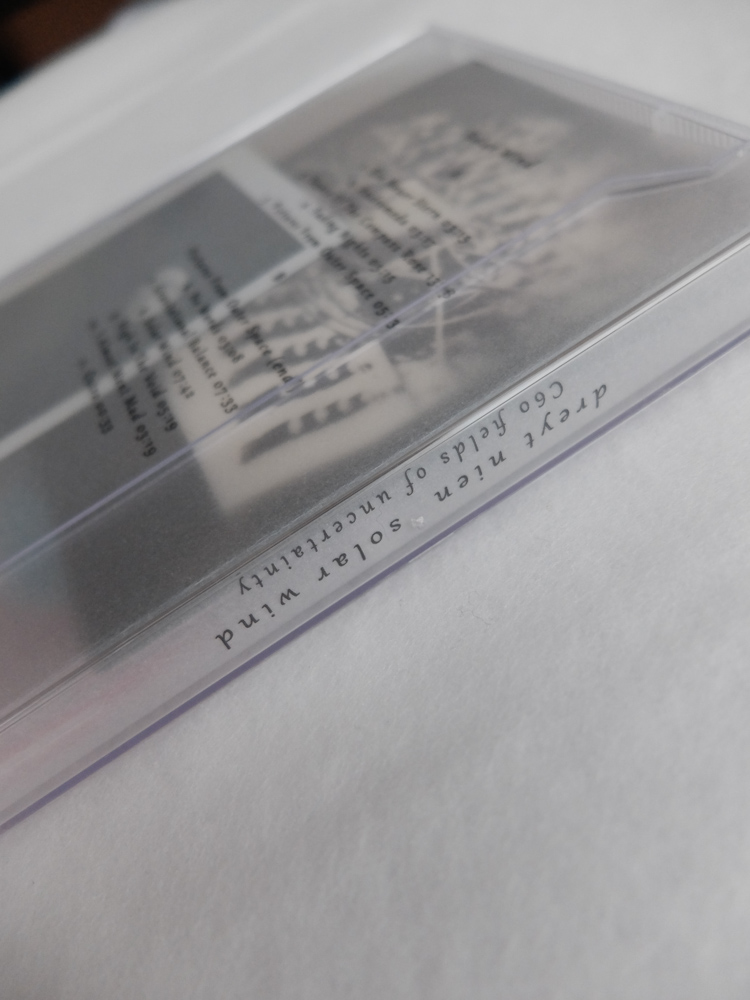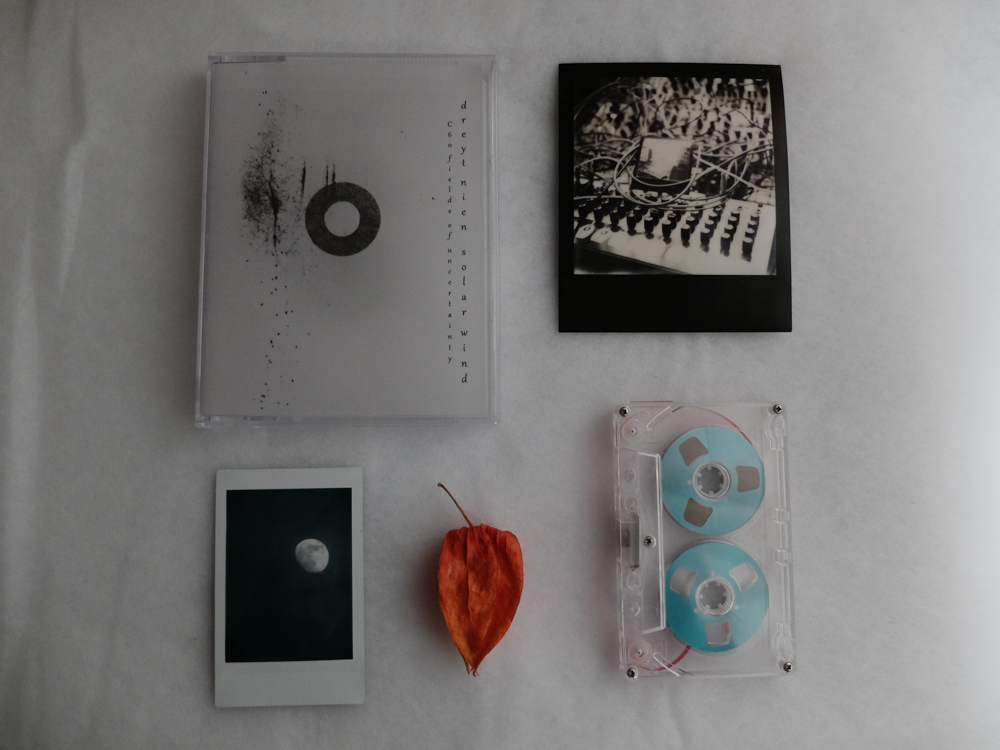 5. Disembodied Voice Of A Person I Couldn't See
released June 24, 2017
to Robin, broken songs, malfunctions, failures in the random process, genetic replication errors
artwork graff :// KélèK / anneothenin.wixsite.com/hanalog/kelek
black stone, sd card with videos, gifs, card by KélèK, Polaroïd, Instax whith a 14 year old girl showing us how to rock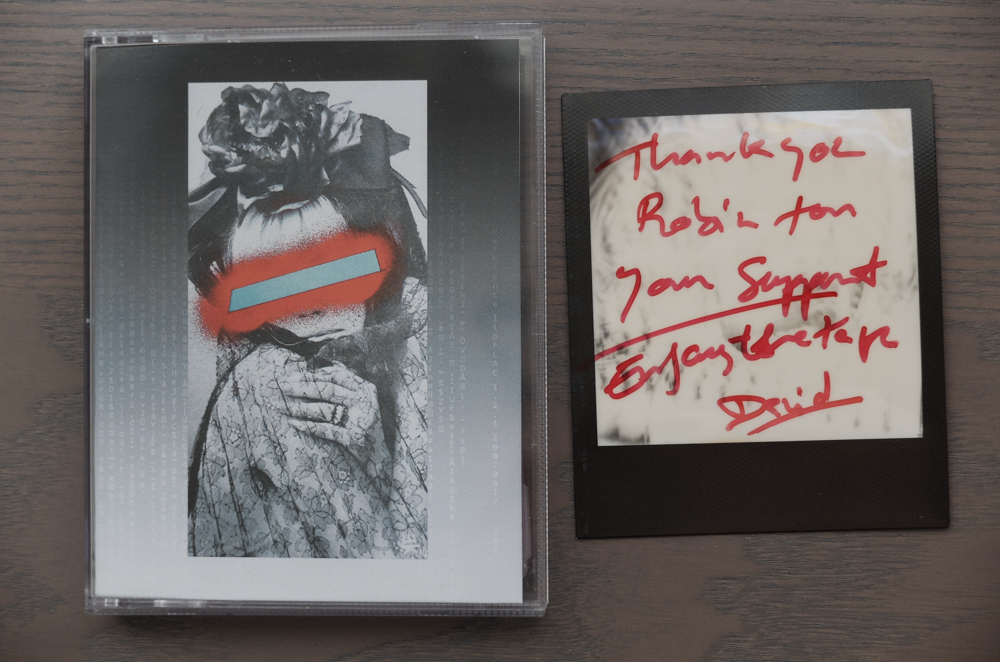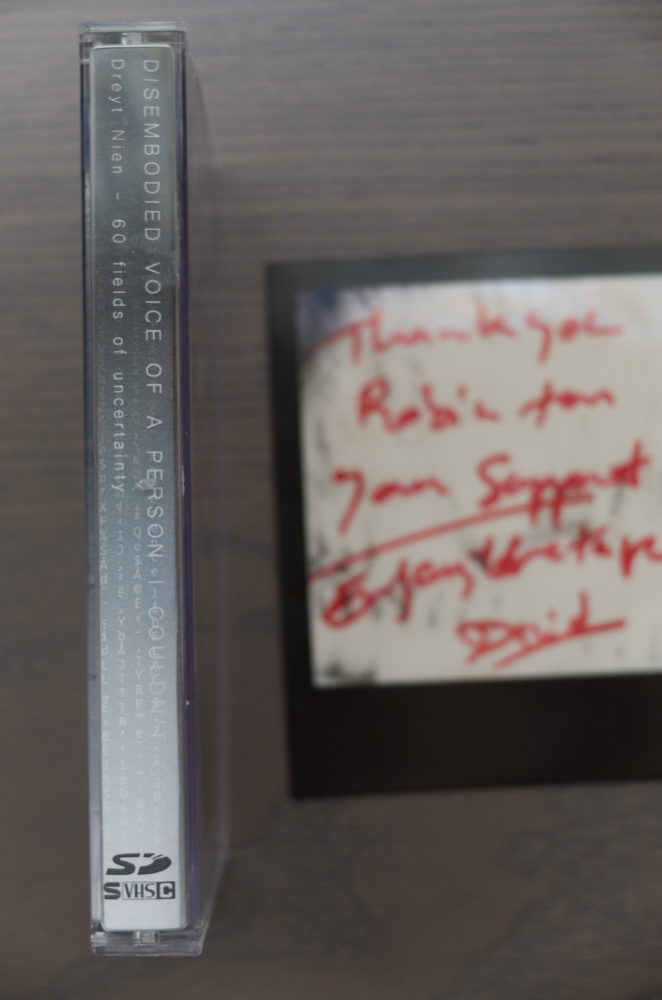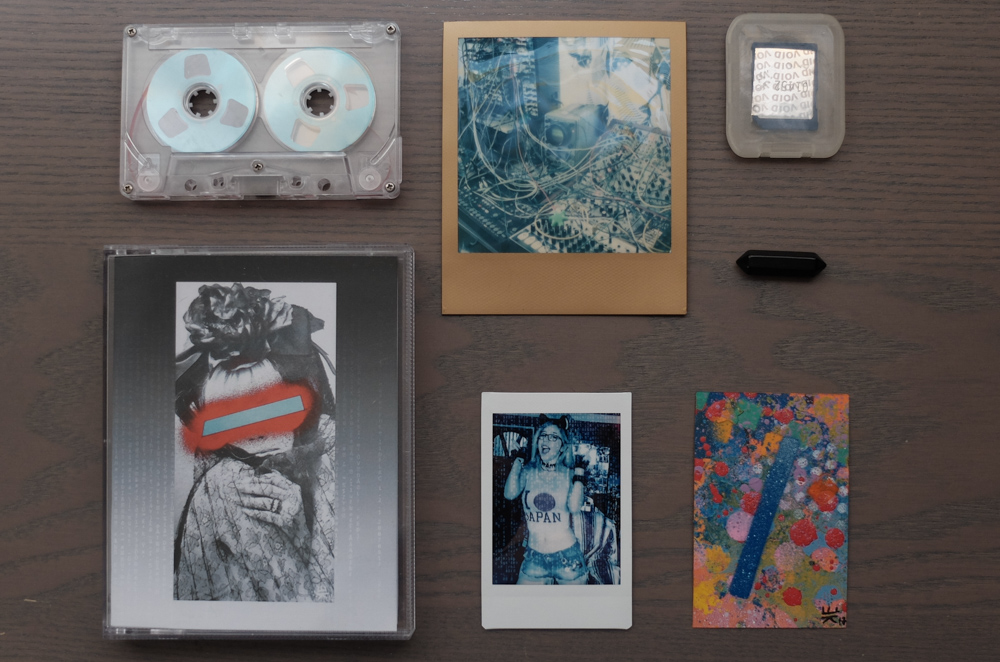 6. Impossible To Forget
released October 18, 2017
to Adam, artfacts from old perfum commercials sampled by Morphagene module and then recombined, instax, perfum sample, floppy with some special files
this album was release in cassette by Seikomart in 2017 : https://seikomart.bandcamp.com/album/impossible-to-forget
Si seulement on pouvait inventer quelque chose, dis-je vivement, qui conserve un souvenir dans un flacon, comme un parfum, et qui ne s'évapore, ne s'affadisse jamais.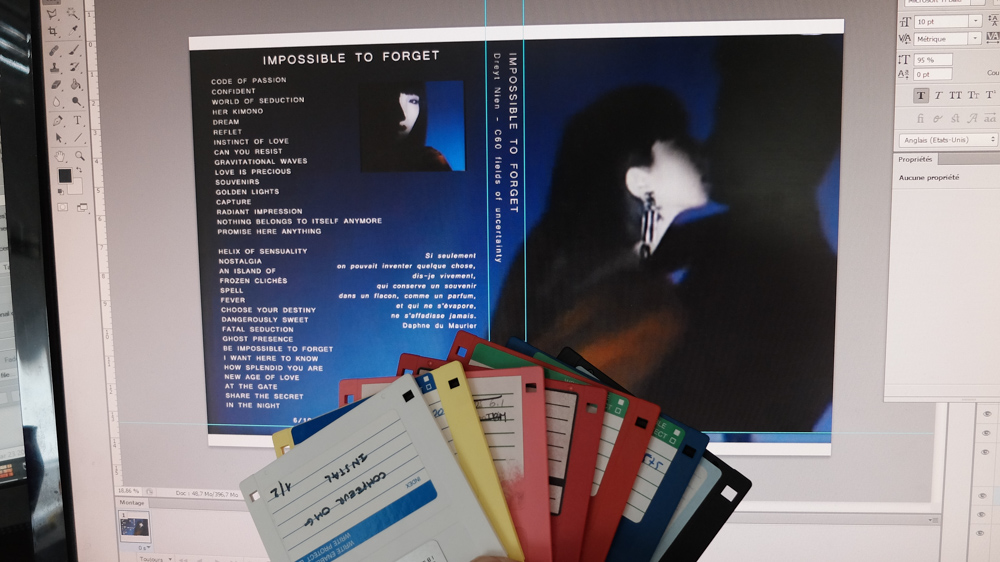 7. Deesse De Granite
released March 2, 2018
to Emmanuel G, piece produced on my Wiard 300 modular synthesizer, voice by Mademoiselle Princesse soundcloud.com/mademoiselleprincesse1
with haikus from Sarah Limon-Tautavel www.facebook.com/Tautavel/
Polaroid, Instax, and a wood fossil
this album was released by No Problema Tapes in 2018 https://noproblematapes.bandcamp.com/album/d-esse-de-granite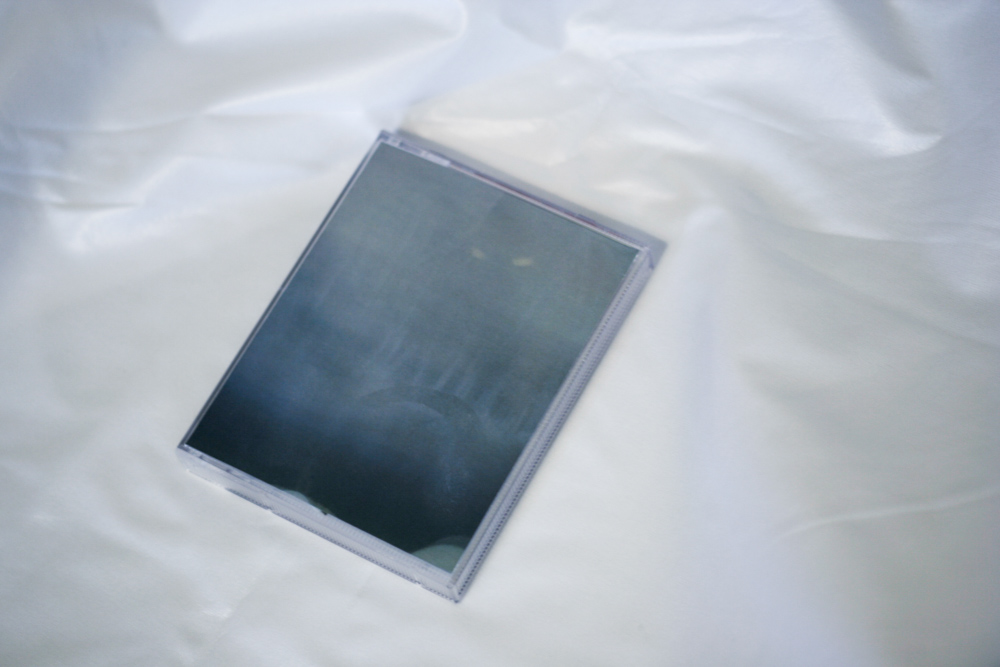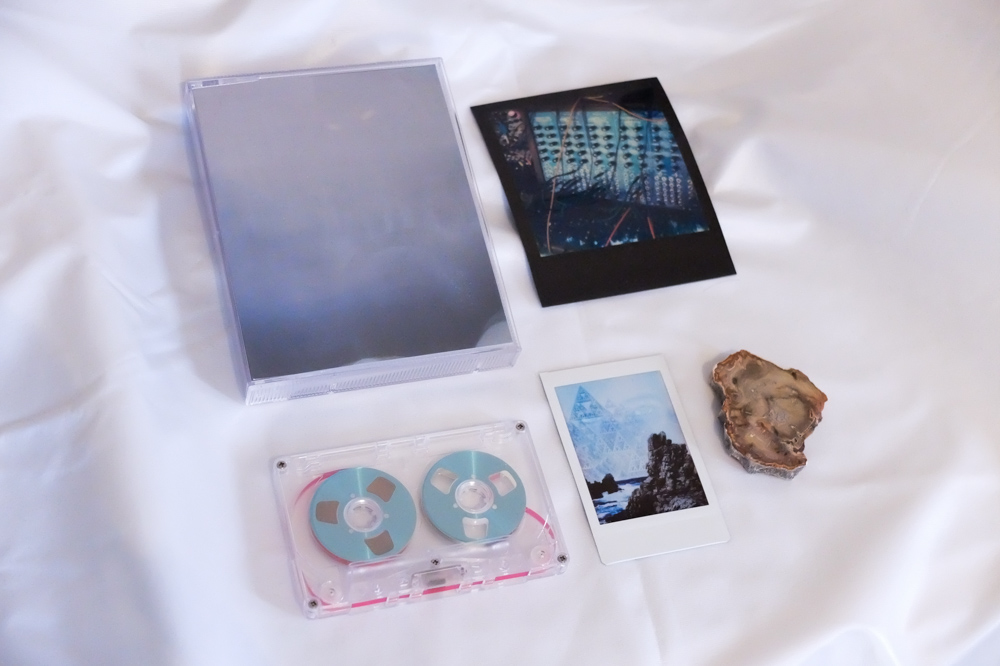 8. Chaos Ocean
released November 16, 2018
to Risto, Chaos controlled waves, this album introduce a module that generate controls based on chaos, with repeting loops, slighty different at each repeat, with use of samples and oscillators
this piece was so long that it was splitted into 3 parts, and requiered a second cassette
instax, polaroid, phosphoresent stone and little dices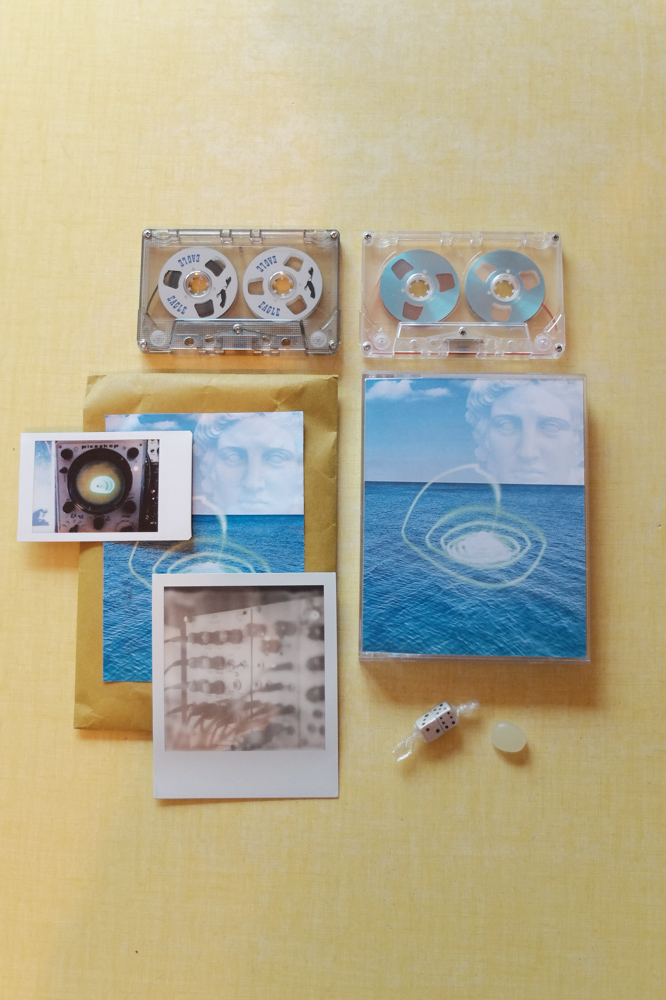 9.Lakshmi Planum
released February 26, 2019
to Axel . This is a raw album, like if you where on another planete which is still earth, it is the night, but there is light everywhere in the forest, strange feeling.
drone, synth, wet drums like a reminiscence of old techno, remembers me the 90'
instax, polaroid and a transparent stone
🎴🦇you don't know if it is the night or the day, or even if you are on earth or on another planet

but there are insects... everywhere

and a lot of background noise 🕉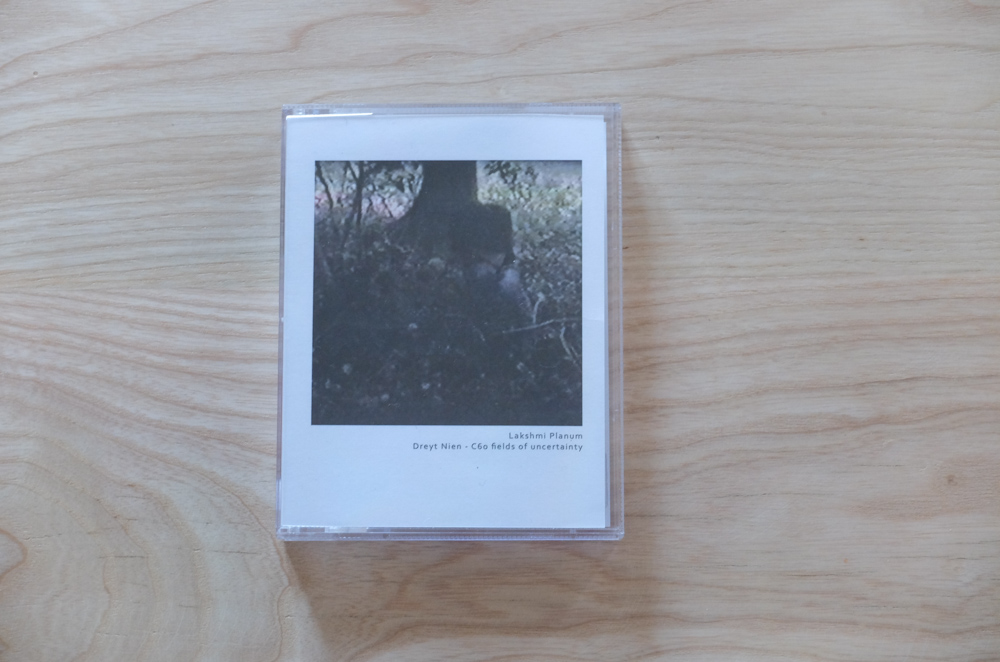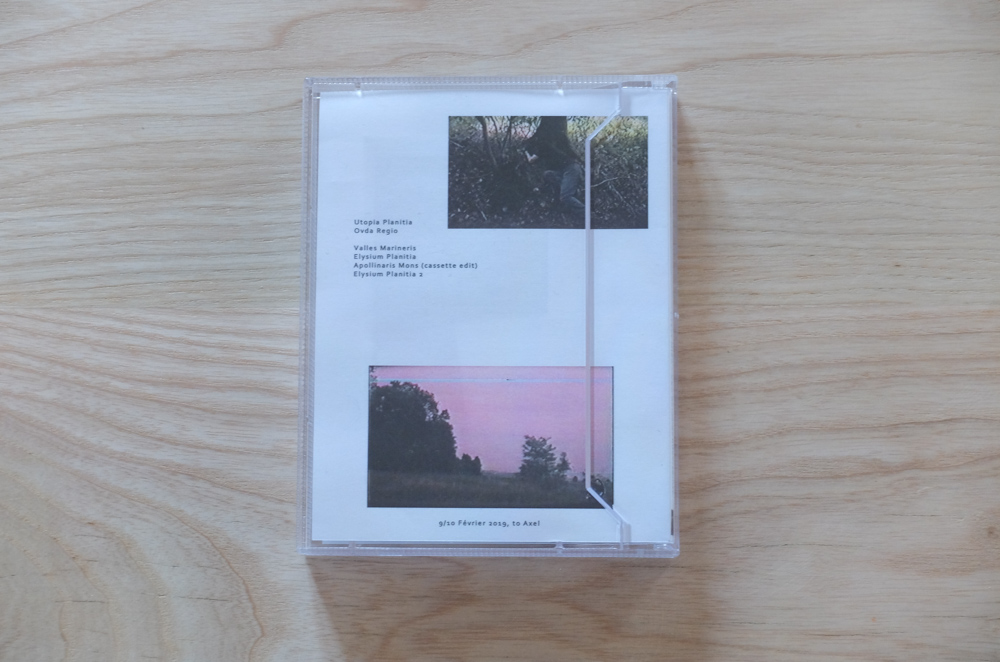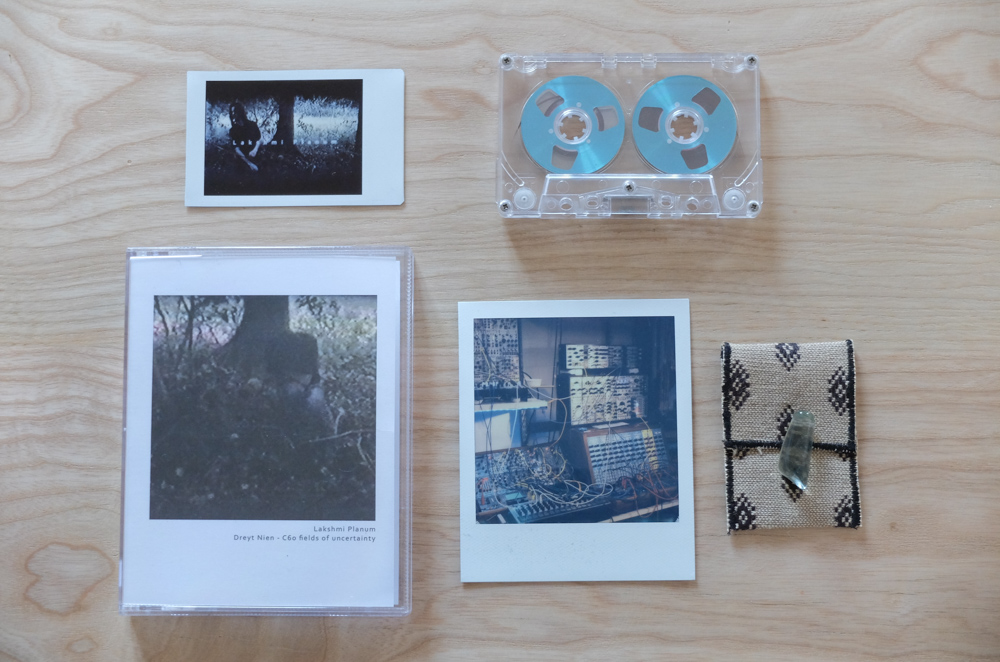 10. Silicon Reality
released May 2, 2020
to Valentin, Valentin waited long years to get his album, and moved two times in the meantime, updating each time his postal adress !
This album is produced on an Akai Force, as an Akai Beta Tester, I had early access to the song mode which made this album possible, modular samples but mainly plateform embeded instruments.
this album is about virtuality and fakeness
Don't be surprised if the virtual worlds seem so real,
think that the real world itself is virtualized in your mind.

⛅

34°c Outdoor