Hyori Two - from the porch to the patio to the ger, from a whim to the love to her by shamane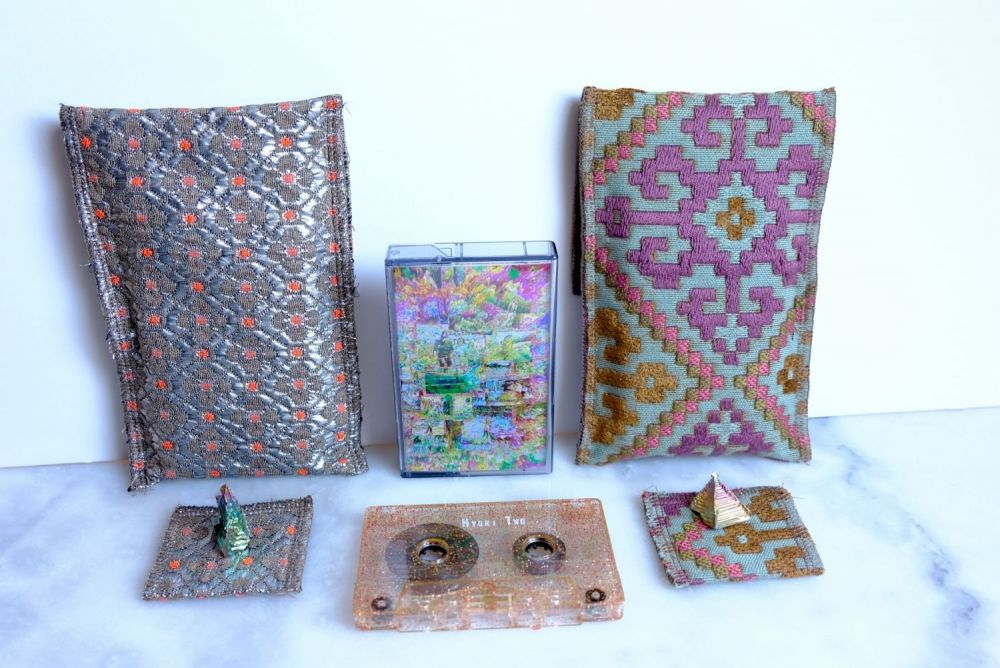 https://underwater-computing.bandcamp.com/album/hyori-two-from-the-porch-to-the-patio-to-the-ger-from-a-whim-to-the-love-to-her
Hello, i am shamane! This is Hyori Two - from the porch to the patio to the ger, from a whim to the love to her. Hyori Two is an imagined soundtrack for the Korean reality show Hyori's Homestay. Hyori's Homestay is about a K-pop star that moves to the woods with her husband to host a bnb. Hyori, Sang Soon, and her guests and tons of cats and dogs enjoy local food, nature, socializing, and a beautiful natural experience on the show.

There is also a book, Hyori, included with the album that is a handful of written pieces that elaborate on ideas in the album and show including nature, food, animals, and natural settings. And this album can be used for meditation, relaxing, or you can also play it as a musical accompaniment while watching the show. Thank you so much for listening to the album, and getting to know Hyori. Thank you so much.

And extra thanks to Underwater Computing for putting this amazing project together.

UC_48

technical note reported by a fan in the community : This is totally awesome, but in case anyone encounters the same problem as me on Windows: Some mp3 tracks won't play in VLC due to file path exceeding 260 characters. Also can't shorten file names for the same reason. Fix: move album folder to root of drive (C:, D: etc), rename folder to a single character, now you'll be able to shorten the file names.
credits